Welcome! I am a geological engineer interested in understanding Earth's history using stable isotope geochemistry, sedimentology, stratigraphy, geochronology, petrology and structural geology.
Contact
I am currently a post-doc at the Institute of Geosciences (Instituto de Geociências) at the University of Brasília, Brazil:
​
Universidade de Brasília, Instituto de Geociências
Laboratório de Geocronologia e Geoquímica Isotópica
70910-900 Brasília-DF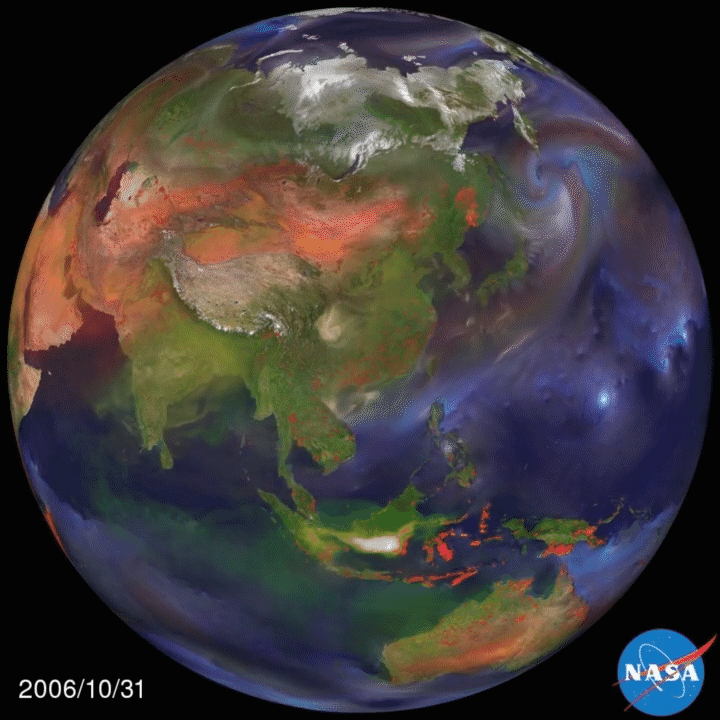 Research
The elevation of mountains is an important factor controlling regional climate and vegetation cover because it affects atmospheric circulation and rainfall patterns. During my PhD, I studied how the increase in paleoelevation on the margins of the northern Tibetan Plateau drastically reshaped mid-latitude Asian paleoenvironments and promoted widespread aridification. And much more...!
Geologia da Terra
Yes, I have a youtube channel! There I share several videos about geology in Portuguese and English.